 Alexandrite Real Estate Ltd
We Are Ready For Your Talent
We are growing and ready to partner up with local REALTORS® to provide outstanding service to clients in the Greater Victoria area.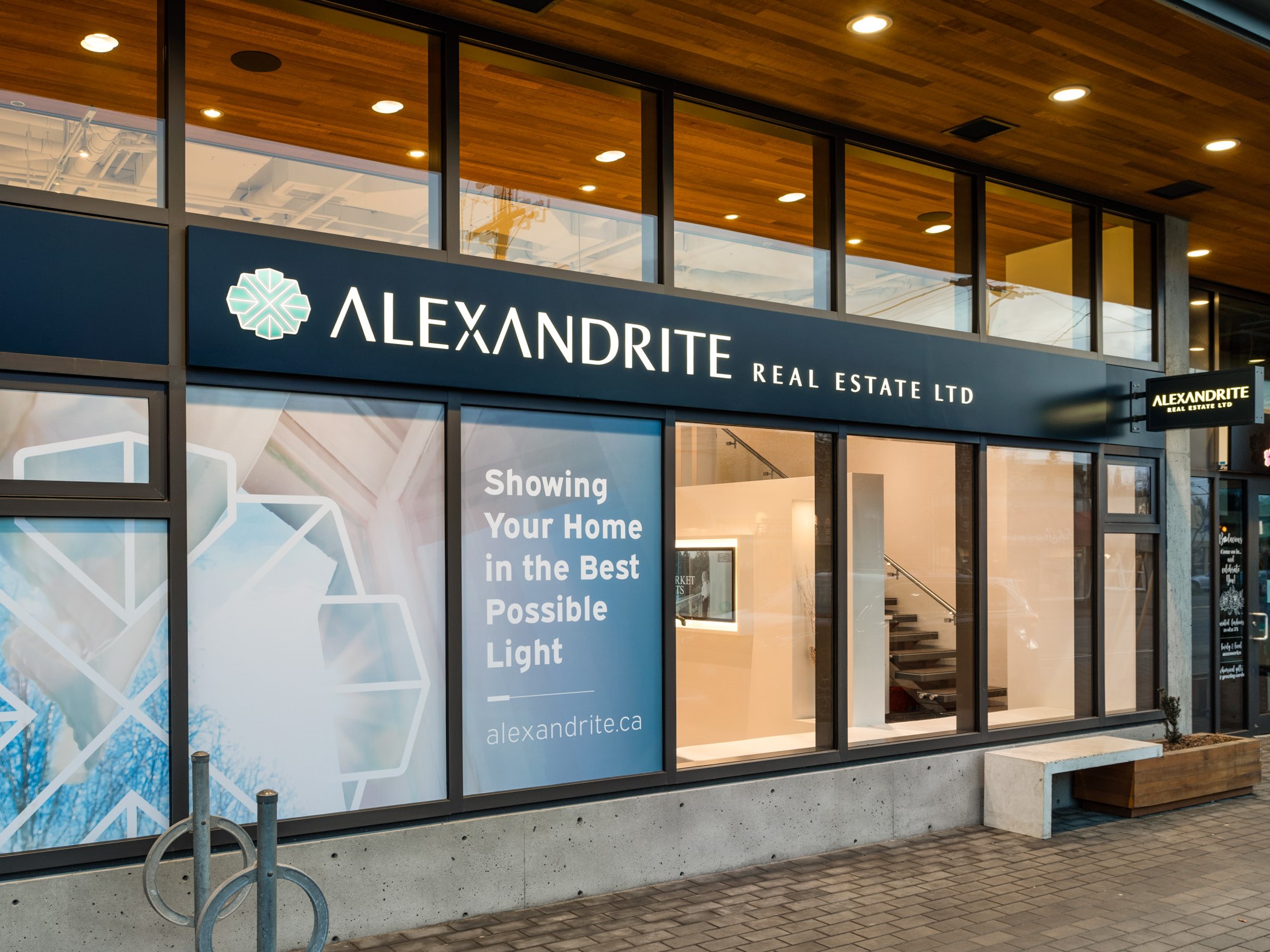 Benefits
Working in real estate can be challenging. We see it as our mission to help you manage stress, lower your financial burdens, ease your workload, and cultivate a positive environment with trust and respect.
Low Overhead
Monthly Fees:

No monthly brokerage dues, desk fees, or royalties
Transaction Fees:

10% on the 1st $200k of annual income, 5% on income over this threshold
Extras:

Unlimited for sale signs, directional arrows, open house signs, business cards, BCFSA/VREB transfer fees included
Life Balance
Time Off:

Weekend access to licenced assistant to help with showings, keys when you are away
Reduce Stress:

Support with writing contracts, amendments and subject removals on the go
Paperless:

Efficient conveyancing with no manual paperwork and direct deposit commission payments
Community
Colleagues:

Work with people who take pride in their work, and whose actions reflect well on you
Growth:

Exposure to new ideas and expertise in a tight knit trusting environment
People:

Knowledge, integrity and dedication to clients is valued and more important than sales and commissions Invested in Your Success
Representatives at Alexandrite Real Estate Ltd sell more real estate per capita than 80% of brokerages in Victoria, including the majority of international franchises*
Effective Sales Techniques

Focused on what matters most to effectively sell homes. No gimmicks, only evidence based strategies.

Sales Pipeline

We track sales pipelines and sources of business so that you can monitor your production in realtime.

*Courtesy of VREB, Sales Volume Per Agent 2022 YTD as of August 12, 2022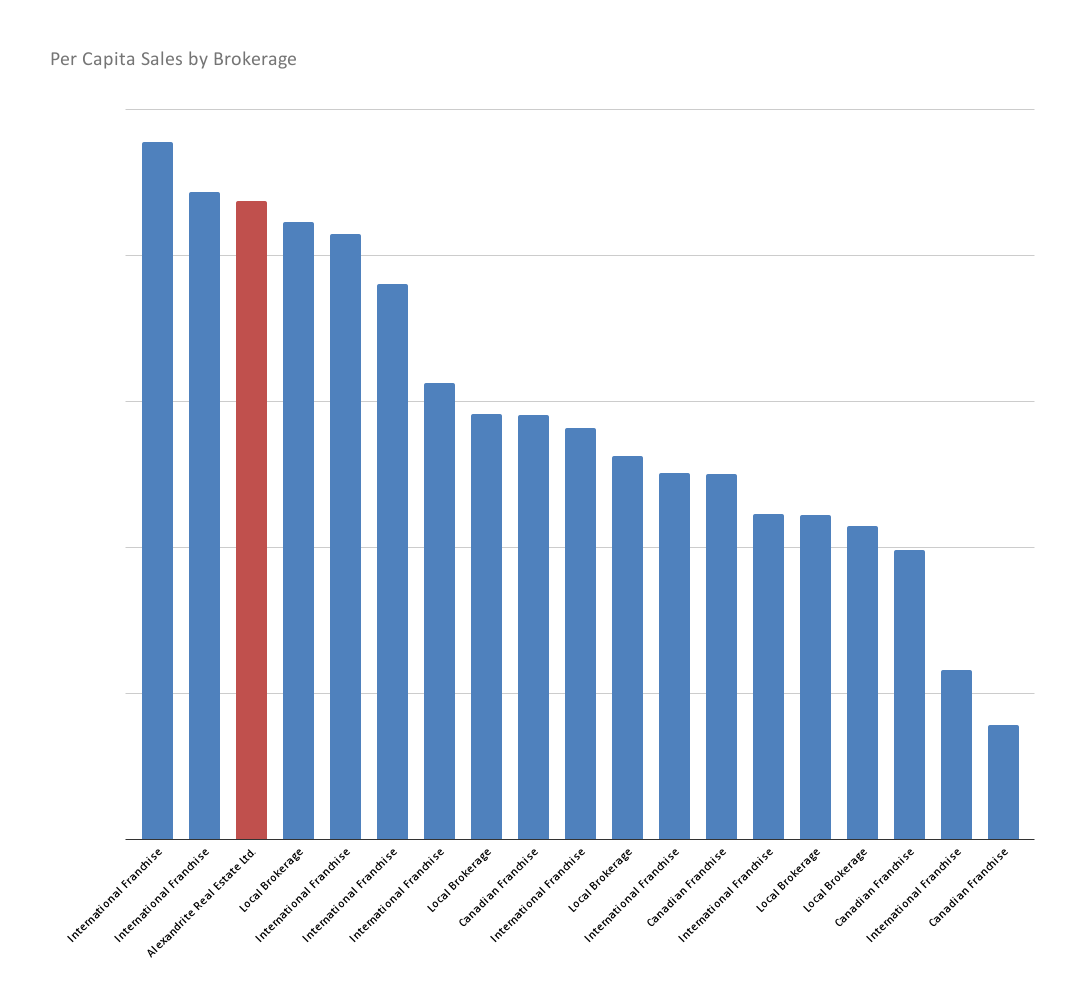 Class A Office
Central Location

Located on the border of Victoria and Oak Bay

Easy Access

Free parking for easy pickup and dropoff

Abundant Parking

Dedicated free commercial parking for clients

Modern Space

Class A open concept space by Abstract Developments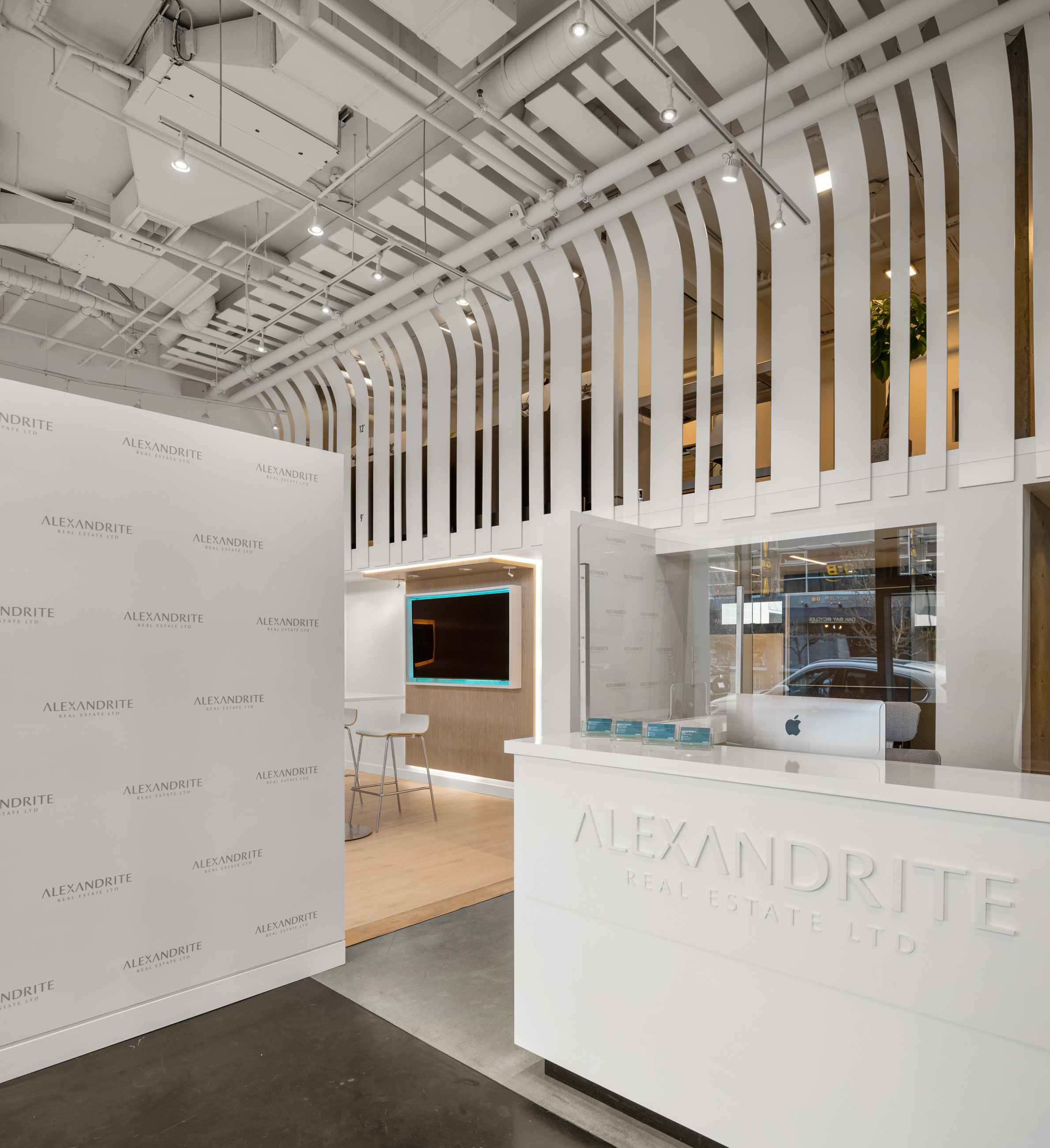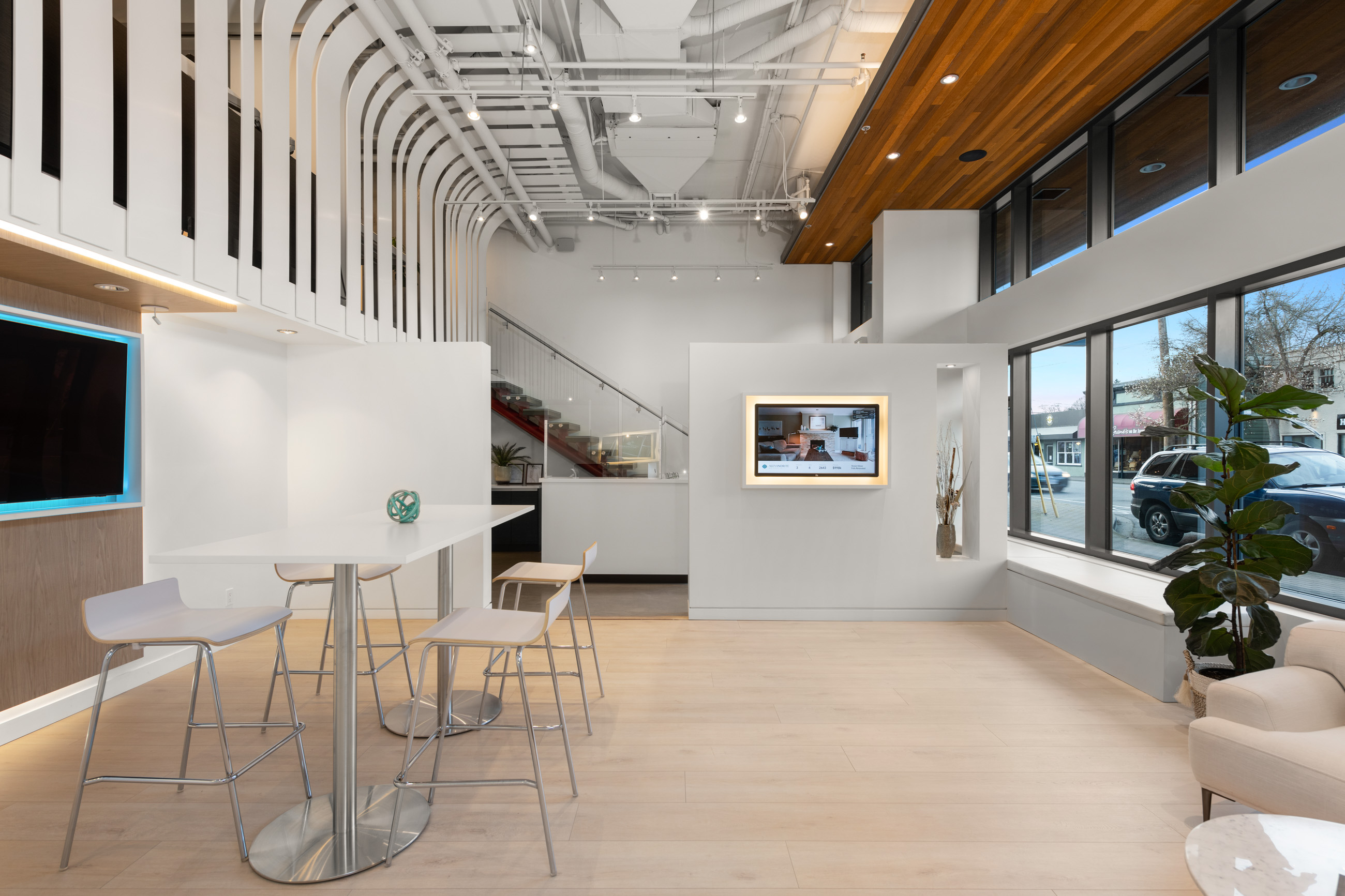 Rethinking the Modern Brokerage
Alexandrite Real Estate Ltd was developed with a laser focus on addressing the needs of real estate representatives and their clients. Software applications were developed to facilitate an entirely paperless workflow. Payments were moved from cheques to electronic transfers, and "deal sheets" were eliminated. Transactions are updated in realtime.

Efficiencies were created so that representatives could spend more time with the ones that matter: friends, family and clients. Our office reflects our values; open, transparent, and a gathering place to share ideas and experiences. A marriage of cloud based technologies with bricks and mortar tradition, Alexandrite combines the best of old and new.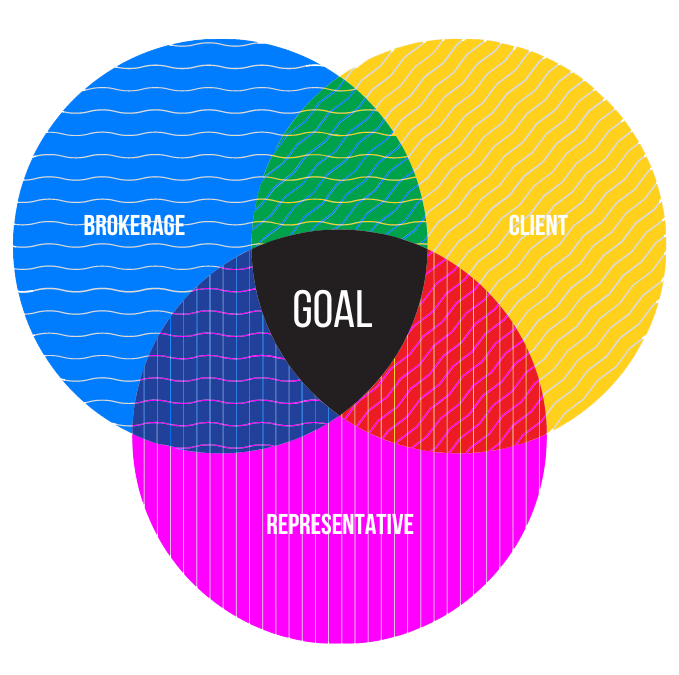 Our Philosophy
We help ourselves by helping others first. A strong and sustainable business can only be formed with a balance between the needs of all the stakeholders.

Pride in what we do and who we are. We must strive to constantly excel, and ask ourselves, "Would we want to hire ourselves? Would we want our dearest and closest to be represented by us?" They deserve the best.

Transparency is valuable.
Let's Chat
Contact us to receive more information or set up a meeting.
Address1967 Oak Bay Avenue
Phone250 361-1939
Emailinfo@alexandrite.ca